Welcome Friends!
Cancer is a hideous illness that has touched so many people. A cancer diagnosis can be devastating to patients, often leading to the fight of their life. The fear and loss of control spreads to families, friends and caregivers. It is understandable if you are feeling alone. You are not alone.
Please join me to tell your story or to just to listen. If you would like to share your story, please see the entry section below. I will read stories on this hellocancerfriends.com podcast. The goal is for people to have a place to go. A place to let it out. A place to listen to what other people are going through. I am not a health care professional for any type of illness nor am I an expert in the field of mental health. I am just a cancer warrior looking to help others and help myself by coming together to "talk" about our experiences.
Laugh, cry, share, thrive!
– Cathy Hannes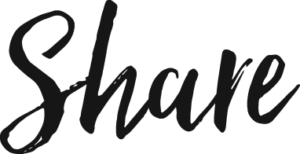 WE'D LOVE TO HEAR FROM YOU and possibly share your thoughts on a future podcast. Let us know if you would be interested in an interview. Share your story using the form below!